"How to Attract 20-30
New Patients
with a Single Ad..."


Dear doctor,

Let's face it.

In our profession, a chiropractor has to be good at two things...

1. He or she has to be good at getting people better.

2. And, the chiropractor has to be good at attracting new people to the office.

So, are you looking for ways to bring new people to your practice?

Who isn't?

But, before I tell you about my Killer Ads program, let me tell you a little story...


__________________________________


"On Monday, we inserted 10,000 of one of your Killer Ads V ads("The Uncensored Message My Wife Asked Me Not To Write"). You've done it again! Within the couple of weeks since it came out, we already have 30-35 new patients and they're still coming."

(Walter A., D.C.-FL)
__________________________________


When I was a kid, I remember seeing an ad for "Sea Monkeys" in the back of a comic book. All one had to do was send in a few bucks, and they'd send you these incredible creatures in the mail. Well, I was one of those goofy kids that fell for it.

When the Sea Monkeys arrived, I was sadly disappointed. The Sea Monkeys were actually brine shrimp larvae. They weren't monkeys at all.

Then, there was that pair of phony X-Ray Glasses I bought. The glasses were a disappointment, too. They didn't work anything like the illustration in the comic book ad.

It was all hype.

So, I developed an aversion to hype long ago.


So, you won't find a lot of hype here like you will on some other sites.

I'll just tell you the truth.

And, the truth is that chiropractors are often suckered into programs promising the world. The need is certainly there, and many have tried to fill it.

Many will tell you that they have the "amazing breakthrough" program. Some will tell you that their programs are 'guaranteed' to do the trick. One guy claims that my program only has one ad in it (it's got over 40). Another guy used to say that he broke into B.J.'s vault, and "cracked the code" to chiropractic advertising. Really?

So, maybe you're confused a bit by all the hype out there. Maybe you, too, are looking for your pair of "X-ray" glasses. Be careful.

Hype can work, but outlandish claims are not the way I do business. I could have used a headline for this site that proclaimed "202 New Patients with One Ad" (I actually had a client do that). I've had dozens attract more than 100 new patients with one ad. But, since those results are atypical, I'm not going to shout about those from the rooftops.

Here's the thing...

Killer Ads has got the something that other ad programs don't have. We have a very long and very well-regarded history of success.

No, I don't have to have a fancy website with videos where the product-owner's cousin is telling you how well he did. Nor, do I try to hard-sell you by sending emails to you every ten minutes. Nor am I going to tell you that if you buy in the next ten minutes, I'll slash the price in half.

Actually, those methods work. But they don't sit well for me. It's just not the way I do business. And, it's not the way I teach doctors to advertise to the public. Why should I do it to you?

I teach doctors how to use honest ads that build rapport with the community, and gently persuade prospective patients to call you up and make an appointment.

Ninety percent of doctors that buy my program were referred to me by another satisfied chiropractor, or a chiropractic consultant. Killer Ads has been helping doctors since 1999, and we know what we're doing. That's how we built our reputation.

Literally hundreds of thousands of people have come to chiropractors' offices because they read ads created by my clients.

That translates into millions of dollars saved by folks, and the government...because the research shows that chiropractors save money, and help people. That's a lot of people who no longer suffer, who found help nowhere else but at the chiropractor.

OK, now let's get down to business.

For a few years now, I've been working on totally re-creating my program. I've added

17 new ads

, and spruced up the existing ones (now there's over 40). I re-wrote my book, and updated the audio.

Finally, in February, 2009, I started putting out the new program called "Killer Ads V".

This package includes my new 108-page book, "How a Few Off-Beat Chiropractic Ads Puts Big Money in Your Pocket..." It also includes an instructional audio CD, a binder packed with hard copy ads and tons of red-hot information, a CD with

over 40 ads

(in Word)and Bonus Killer Ads.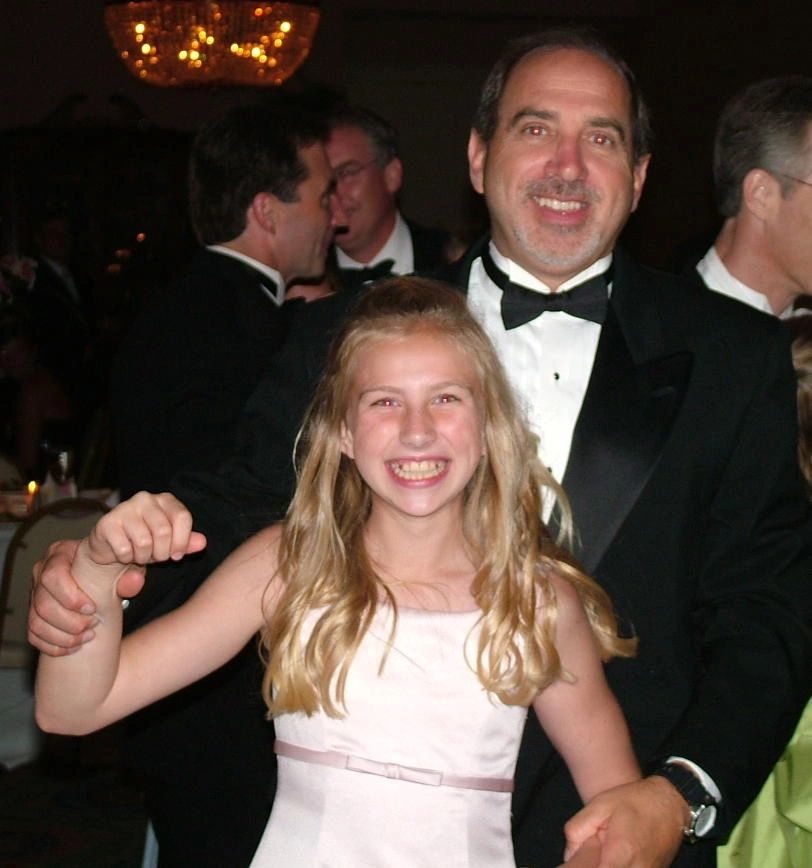 What do the ads look like? Obviously, I can't post my ads, or send out samples (I'd be out of business in a few short weeks if I did that!). But, here's a description....

None of the ads look like "an ad."

The insert ads are between 950 and 1250 words.

Each ad has an intriguing headline designed to make people read.

Some of the ads are for Money Mailer. Some for Val-Pak. Many are used as inserts.

These ads are proven to work in every State and 19 countries around the world.

This program has the best track record in the profession

, and they can be amended for compliance (if need be) in your area.

Several former clients have tried to copy my success by putting out strikingly similar programs, but have failed.

The Killer Ads is the original, the real deal.

I tell you exactly what to do in my program, and I'm available almost all the time to help you with any questions you may have.

And, following my tradition of not ripping off my colleagues, I don't charge a fortune.

So, here's the deal. I don't charge $997 like many do. I've made it affordable for everyone.



New Clients..................$327 plus shipping





Updating clients.............$100 discount ($227 plus shipping)





Clients current with KA IV...$150 discount ($177 plus shipping)



Shipping within the USA...$11 (Priority Mail)
Shipping outside the USA $38 (Global Priority Mail)

You can call Kellie or me to order at

706-233-9000
706-233-9000

, or click here for our online ordering site.

Yours in success,


Robert J. Manna, D.C.


P.S. If you'd like to order by fax, click here.

P.P.S. If you're not happy, I'm not happy. I've had very, very few doctors return the program for a full refund. In selling through mail order, a 10-20% return rate is the norm. However, our return rate is astounding...less than one half of one percent. That tells you something.

P.P.P.S. Rather hear it from someone else? Check out my testimonial page and read dozens and dozens (actually a hundred or so)testimonials.